Create a Bird with motor and speaker, and control it from a Smartphone!
Materials
obniz x1
power supply for obniz x1
speaker x1
Smartphone x1
paper cup x1
cardboard x1
paper and wire for decorations
Steps
Body
First, create base for a bird. Cut a circle from a cardboard and make a tiny hole for motor.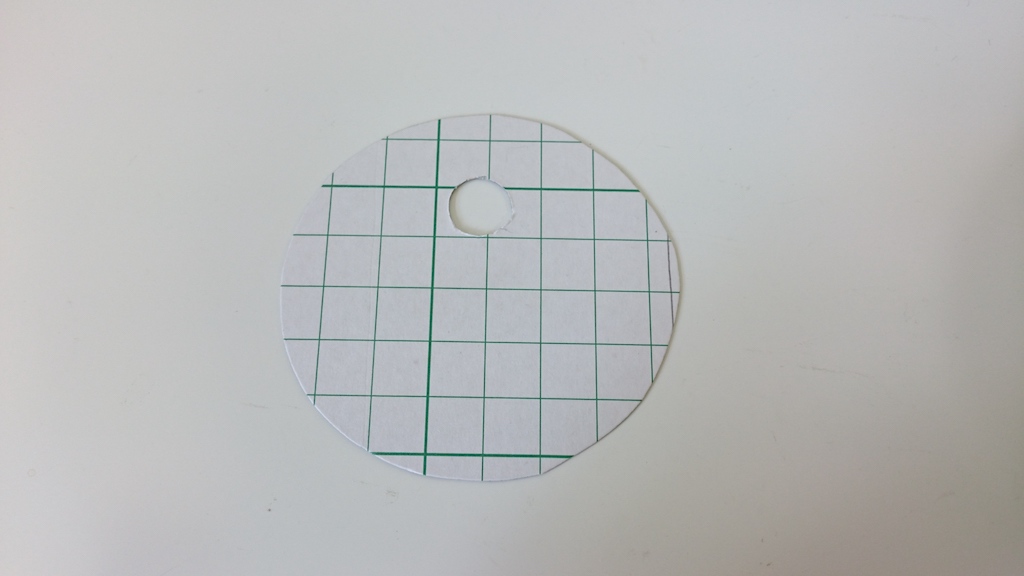 Next, fix it on top of a motor with double-sided tape.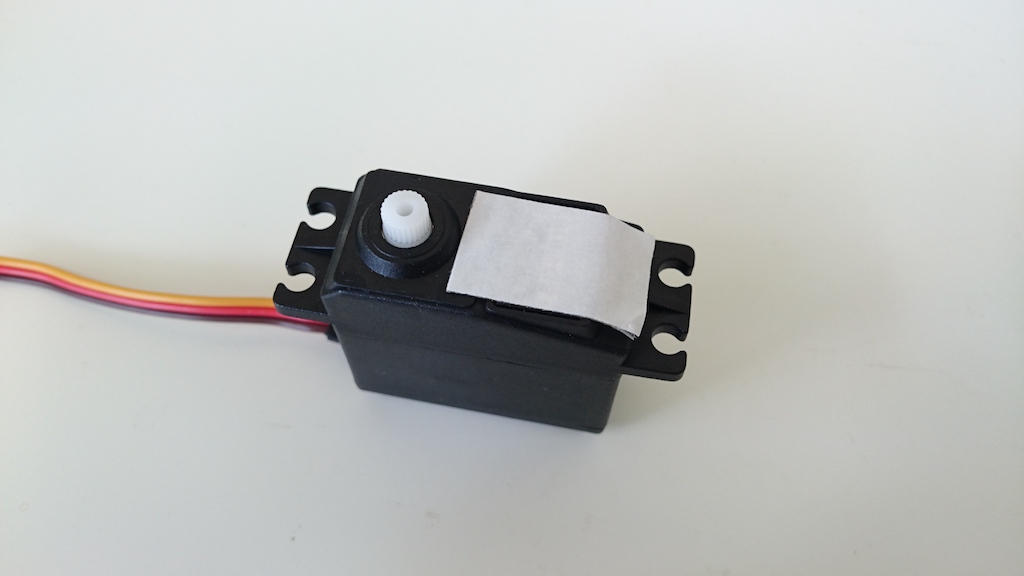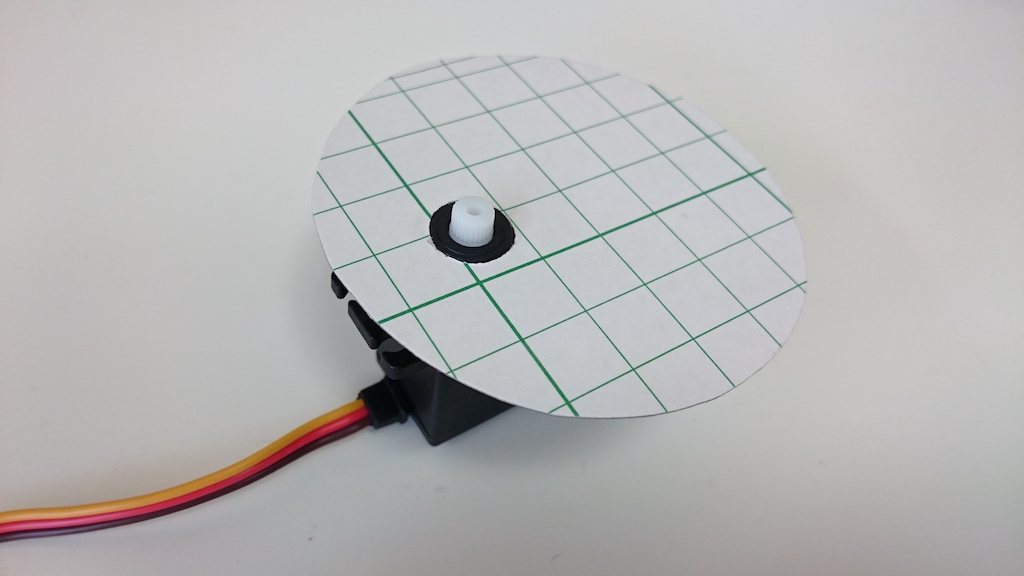 Attach this servo hone to a servo motor.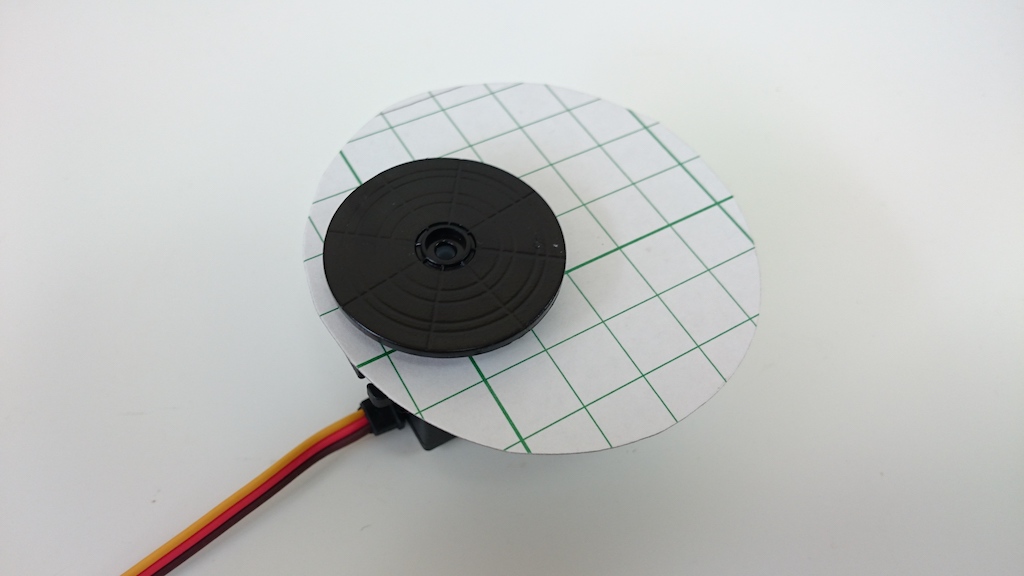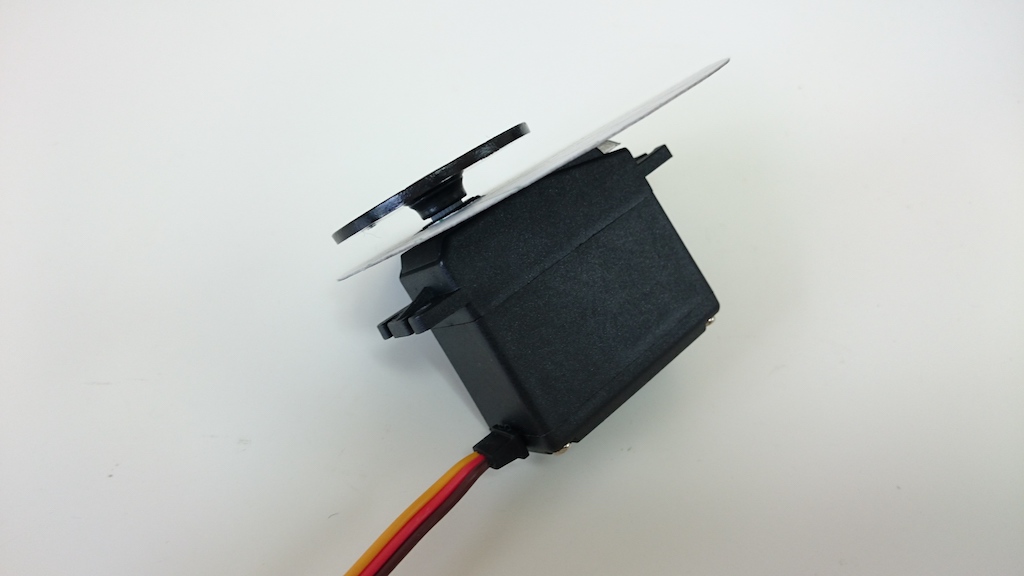 Create a bird with cup, color paper and so on freely.
Then, put it on a servo.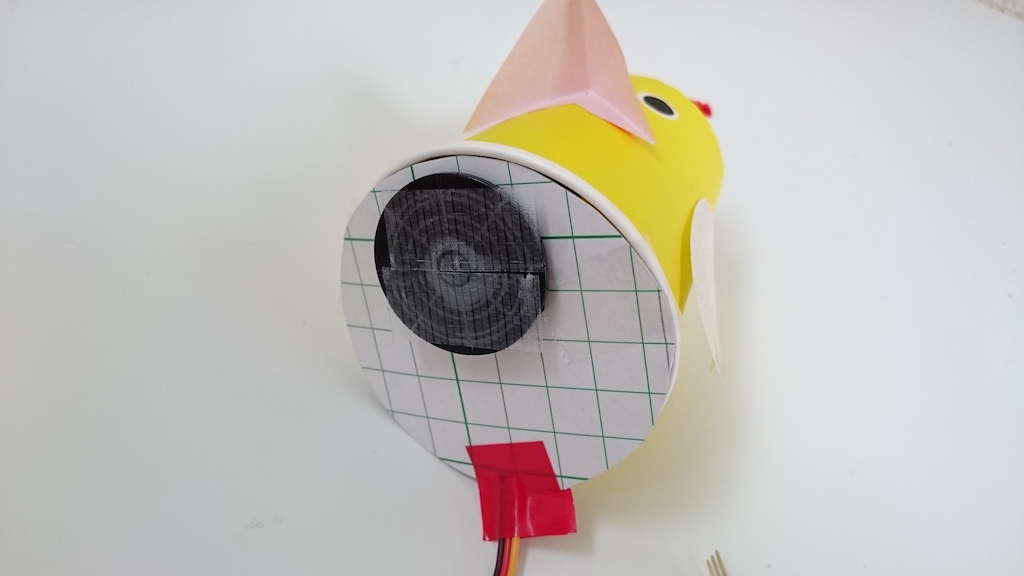 fix a cable like this.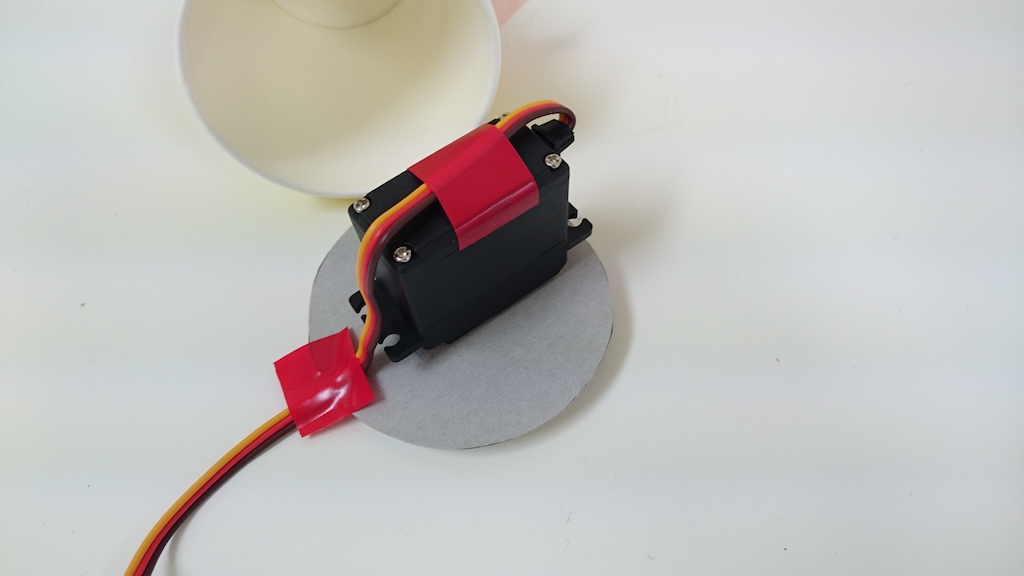 Wiring
Connect parts to an obniz like the table and the image below.
| obniz | parts |
| --- | --- |
| 0 | [speaker] signal |
| 1 | [speaker] GND |
| 9 | [servo motor] signal |
| 10 | [servo motor] Vcc |
| 11 | [servo motor] GND |
Supply power to the obniz and run the program below. The bird will move depending on Smartphone movement.
If you tilt your Smartphone left and right, the bird will move to the tilting. If you tilt your Smartphone up and down, the bird change its chirping.
Program
<!-- HTML Example -->
<html>
<head>
  <script src="https://obniz.io/js/jquery-3.2.1.min.js"></script>
  <script src="https://unpkg.com/obniz@2.0.2/obniz.js"></script>
</head>
  
<body>
  <div id="obniz-debug"></div>
  <div id="print"></div>

<script>
  
var speaker;
var servo;
var lastbeta;
var obniz = new Obniz("OBNIZ_ID_HERE")
obniz.onconnect = async () => {

  speaker = obniz.wired("Speaker", {signal:0, gnd:1});
  servo = obniz.wired("ServoMotor", {signal:9,vcc:10, gnd:11});
}

window.addEventListener("deviceorientation", (event) => {
  if (!speaker) return;
  const beta = event.beta;
  const gamma = event.gamma;
  const alpha = event.alpha;
  
  console.log(gamma);
  if (beta > lastbeta + 1 || beta < lastbeta - 1 ){
    speaker.play(parseInt((beta - 0) * (7000 - 4000) / (90 - 0) + 4000));
  } else {
    speaker.stop();
  }
  lastbeta = beta;
  servo.angle(parseInt((gamma - (-80)) * (180 - 0) / (80 - (-80)) + 0));
})

</script>
</body>
</html>